Just the one Ice Cream?
£

6.00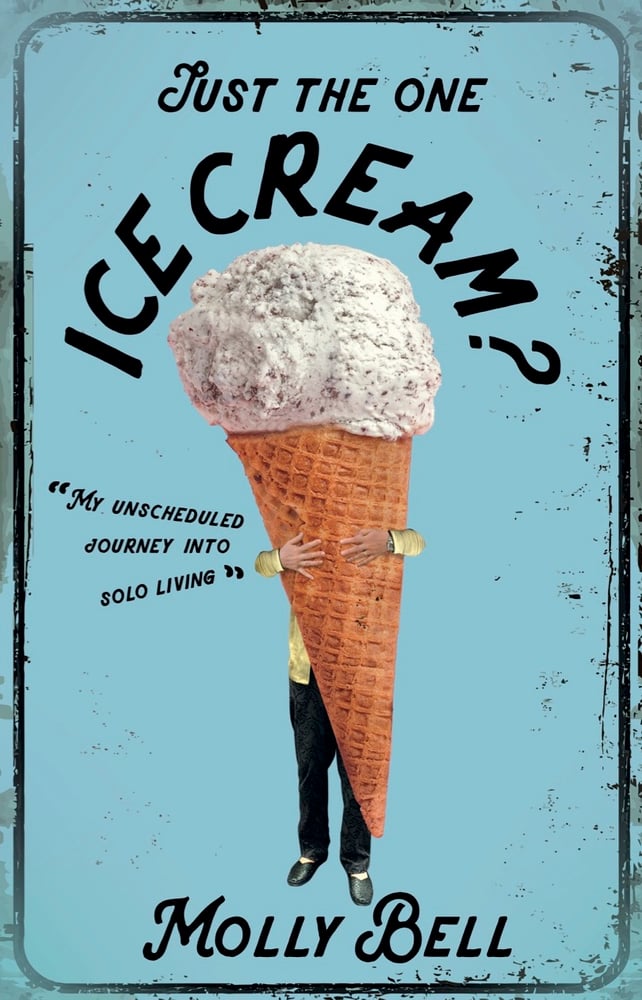 RRP: £7.99 - special offer, £6
"Molly writes with warmth, candour, and refreshing honesty, and so this book, so packed with authentic hope and tenacious faith, will encourage both those who mourn and equip and inform those who love people in grief. Highly recommended." Jeff Lucas, Author, Speaker, Broadcaster
This book's practical and spiritual insights will be helpful to many. Thank you, Molly, for allowing us into your inner thoughts. The battles and joys, tears and laughter, show us how it is possible to experience real loneliness and grief and still end up as an overcomer." Stuart Bell, Senior Pastor of Alive Church, Leader of the Ground Level network
This is the story of how life changed for Molly the day her husband died, after living for four years with a terminal cancer diagnosis, during which time many had prayed for a miracle. It is a personal account of a journey into solo living and the many challenges that go with that territory. Yet, it is a story of hope and faith, and it became an opportunity to prove the faithfulness of God in the most difficult months of her life; to learn how to worship in every situation, even through pain and sadness. It is a glimpse into a life some will recognise, having walked a similar road. Others are invited to peep into the world in which many live, who now need "just the one ice cream".
About the Author:
Molly was married to her husband, Graham, for 45 years and has three sons and daughters-in-law and seven grandchildren. She has been involved with church leadership with Graham for many years and has also served her local Ravenshead community in a variety of ways. She is surprised to have become the author of this book – something she never expected to do!